Jinks is a female Troodon that attempted to eat Diego but failed.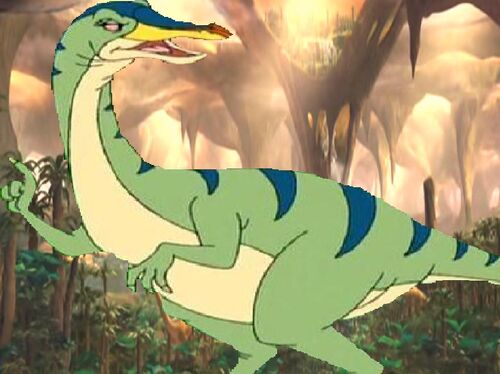 Appearance
She is a green, blue, red and orange Troodon and She has brown eyes.
Voice
She is voiced by Karen Disher, who also voices a few other characters including, Scratte, S' More, Guan, Six Year Old Peaches and Flood.